Important Steps About Registration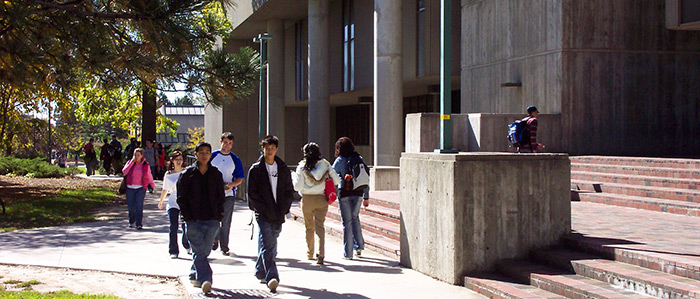 Incoming students:
High School students:
First Year Students:
You will be able to register for courses starting June 6th online through Student Center.  See item 4. below for further instructions or watch the Step by Step Guide to Course Registration video.
First year requirements:
Further information about first year requirements, see:
Upper Year students:
Students with Advanced Standing
(transfer students other Universities or Colleges, IB students… etc.):
Summer Course Registration:
Activate your student account for the Summer term on Student Center. Activation takes approximately 24-48 hours
Review the Summer Guide for course options, session times, and other important information
Enroll in your courses on Student Center.

Academic Counselling YouTube videos

Student Central youTube videos