About Us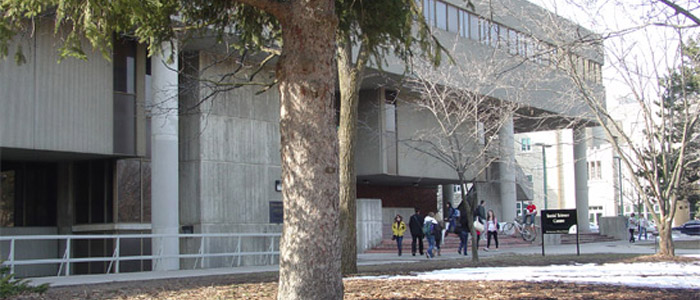 The Academic Counselling office is available to Social Science undergraduate students. A Counsellor can assist students to identify their areas of difficulty and develop strategies to improve their academic performance. Our Counsellors have in-depth knowledge of Western's policies and procedures, and are able to assist with the following:
Guidance about program planning and degree/module choices
Accommodation for missed course work (assignments or exams)
Special permission (i.e. course overloads, affiliate requests)
Interpretation of policies, academic regulations, and procedures
Degree (module) change requests, including withdrawal from the University, transfer from another Faculty
Advice about progression requirements including On Probation and Dean's Waiver counselling
Referrals to services on campus.
Our academic counsellors work closely with students and value students' privacy. Counsellors will discuss student matters with the student. A special request would have to come from the student to discuss a specific situation with parents.
Email us at ssaco@uwo.ca for an appointment.